CONTACT INFO
Send a message to launch your business into orbit...
Please send us a message to arrange a 1-2-1 complimentary coaching session, to ask a question or to request support.
We would like to respond to you so please provide a telephone number and/or email address.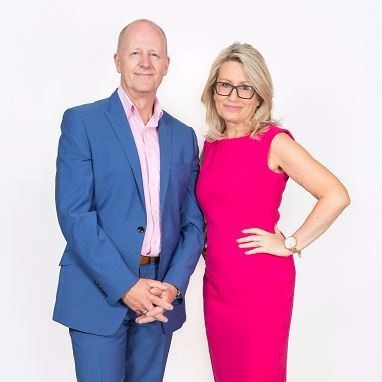 Are you ready to give your business that step that it needs to increase your success, sales and profits? Then c
ome and join us up in the stratosphere!
If you have any questions about our business coaching programme or would just like a chat to discuss your needs or how we can help you further, then please just give us a call or use the form above and we'll be happy to answer any questions you may have.
Alternatively you can email us or fill in t with your query and one of our team will get back to you as soon as we can.
Suite 143, Waterhouse Business Centre,
2, Cromar Way, Chelmsford, Essex CM1 2QE
Suite 153, Churchill Square Business Centre, 70, Churchill Sqaure, Kings Hill, West Malling, Kent ME19 4YU